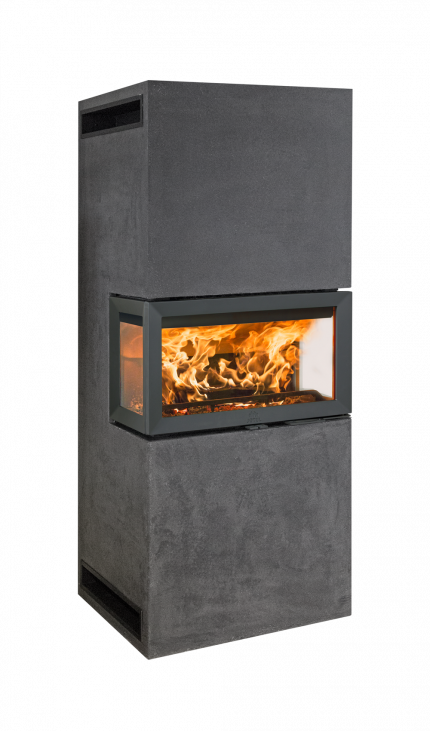 Large fireplace with room for that personal touch
Description
Jøtul FS 620 is designed for the Jøtul I 620 FRL, which has large glass on three sides. The installation kit consisting of calcium silicate firewall plates takes care of all necessary dimensions and requirements, and contains everything for a simple and safe installation. Choose the surface and colour you want your fireplace to have. A perfect base for creating your own personal expression.
Glass on three sides
Steel stand securely holds the insert
Complete kit with low weight
Size
Height: 1,800 mm
Width: 730 mm
Depth: 650 mm

Clean burn
Specifications

Height 1800 mm

Width 730 mm

Depth 650 mm

Weight 233 kg

Log size up to 60 cm

Flue outlet Ø 150 mm

Flue exit options Top / Rear
Nom output 9.0 kW

Efficiency 77 %


Heating capacity up to 171 m²

CO Emission 0.07 %

Dust Product Emission 5 mg/Nm³

NOx Emission 98 mg/Nm³

OGC Emission 41 mg/Nm³
Closed combustion Yes

Clean burn Yes

External air intake Yes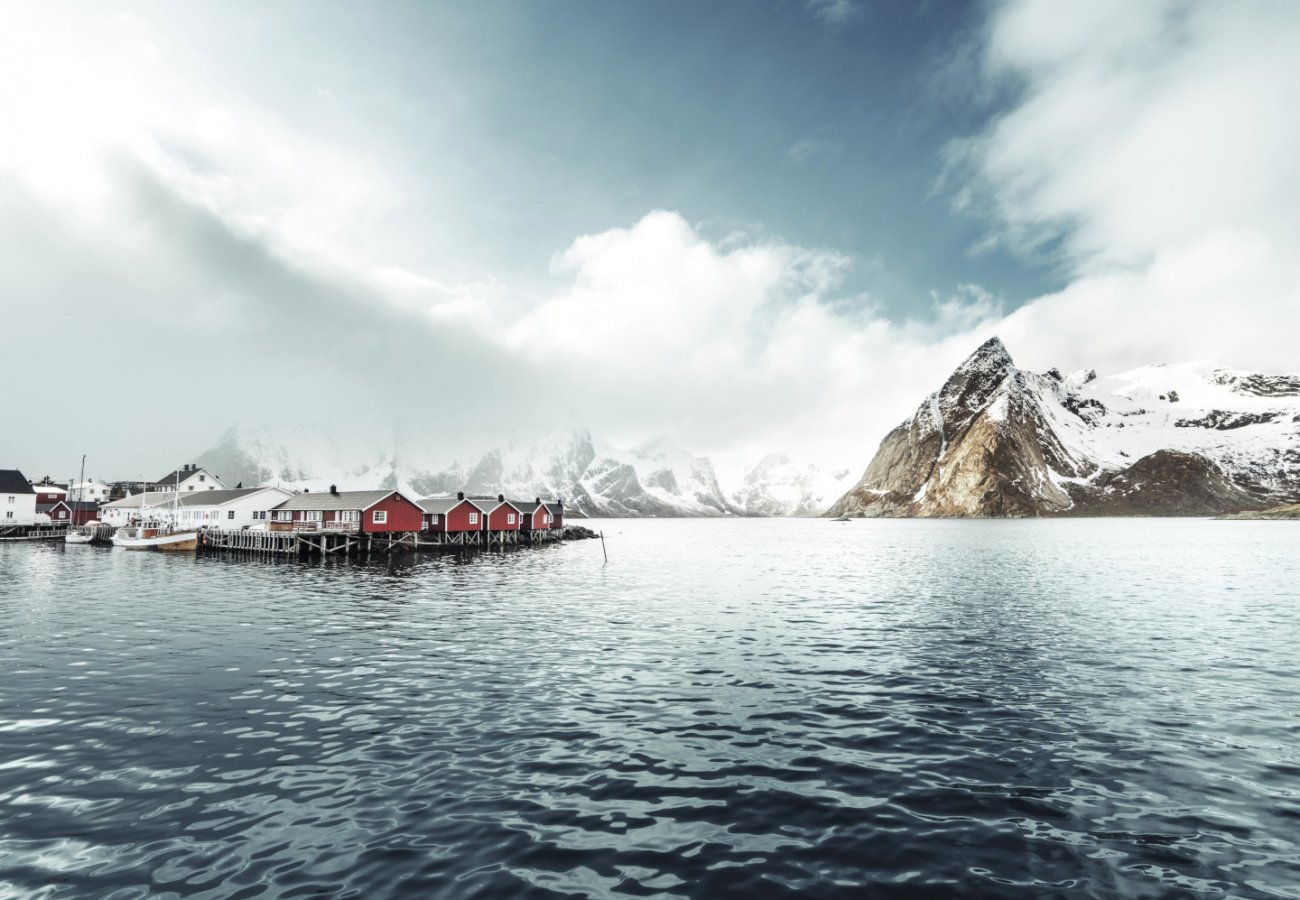 History & Craftmanship
Heat from
Norway
Our passion for heating and our long experience of mastering the Scandinavian climate has taught us that heat is more than what can be measured with a thermometer.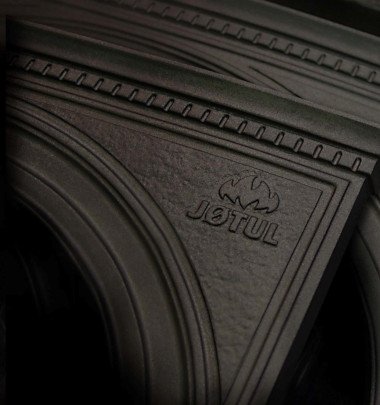 Quality
That lasts
We want to offer our customers the absolute best stoves, stoves and fireplaces. Therefore, all our products are handmade in Norway with the best materials available.
Their stories
Instagram #Jotul