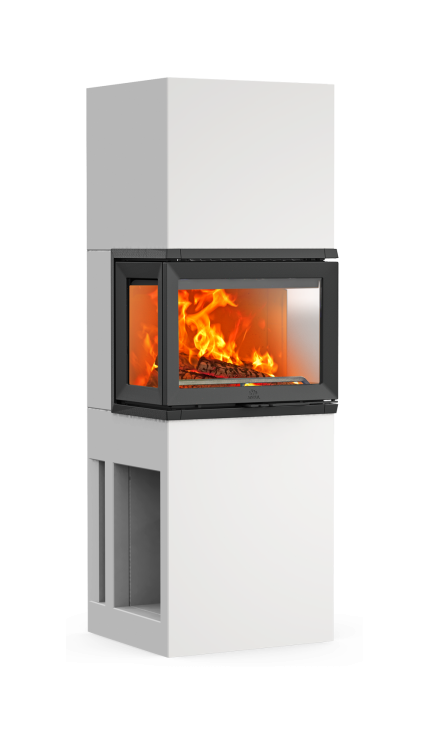 Fireplace insert with stylish surround
Description
Jøtul FS 73 is constructed with an integrated firewall, which allows it to be placed directly against combustible material. This fireplace has a practical niche in the shelf for storing firewood. The insert I 520 has glass on three sides and a great view of the flames.
Snap in door
Coating on glass and good air flushing
Flexible installation

Clean burn
Specifications

Weight 345 kg

Log size up to 50.00 cm

Flue outlet Ø 150.00 mm

Flue exit options Top / Rear
Min output 3.9 kW

Nom output 7.0 kW

Max output 10.0 kW

Efficiency 77 %


Heating capacity up to 143 m²

Heating capacity cubic up to 350 m³

CO Emission 0.07 %

Dust Product Emission 14 mg/Nm³

NOx Emission 54 mg/Nm³

OGC Emission 60 mg/Nm³
Closed combustion Yes

Clean burn Yes

External air intake Yes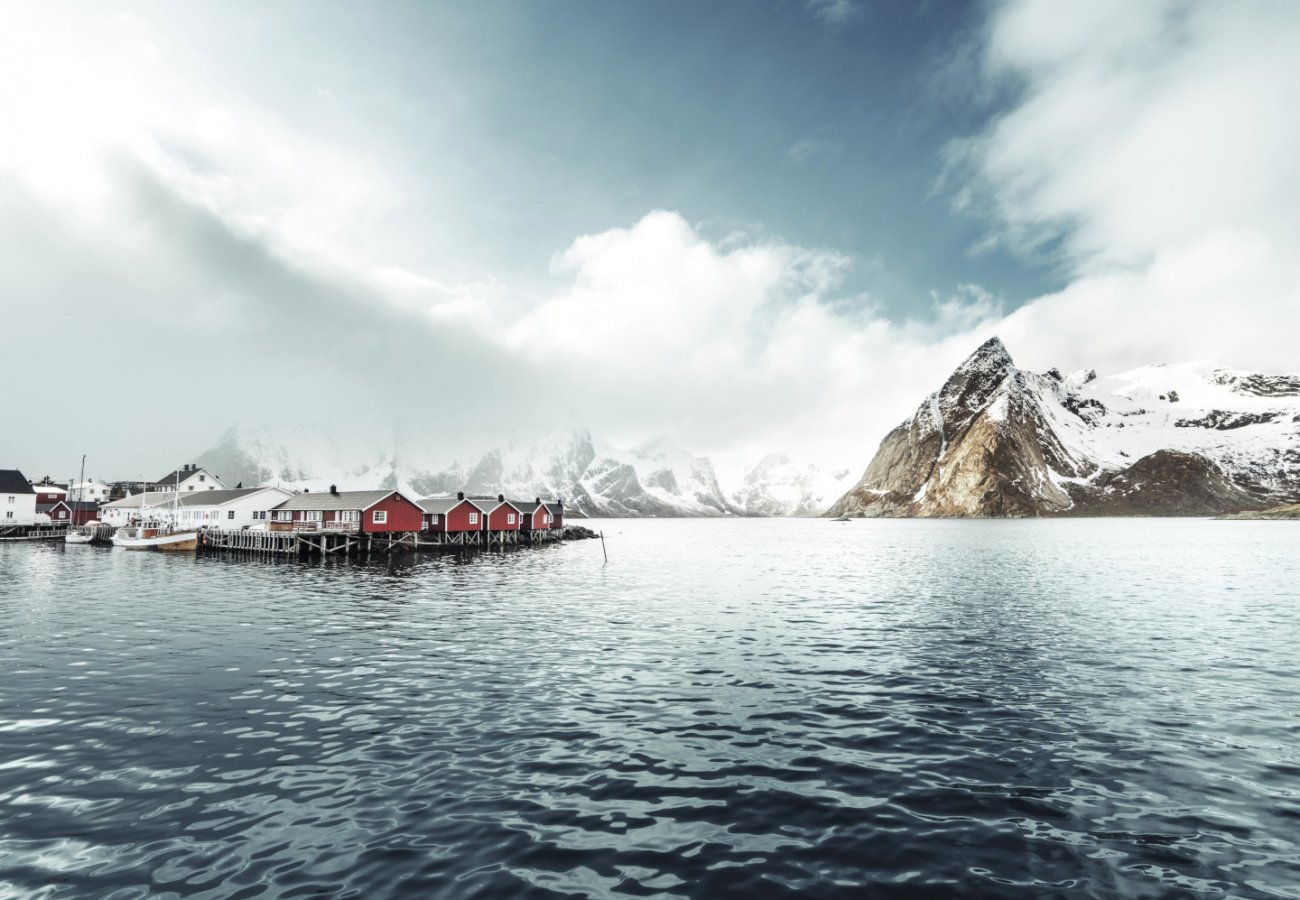 History & Craftmanship
Heat from
Norway
Our passion for heating and our long experience of mastering the Scandinavian climate has taught us that heat is more than what can be measured with a thermometer.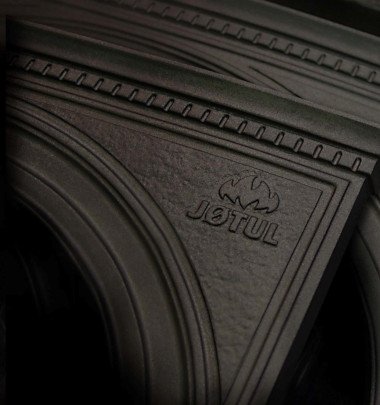 Quality
That lasts
We want to offer our customers the absolute best stoves, stoves and fireplaces. Therefore, all our products are handmade in Norway with the best materials available.
Their stories
Instagram #Jotul