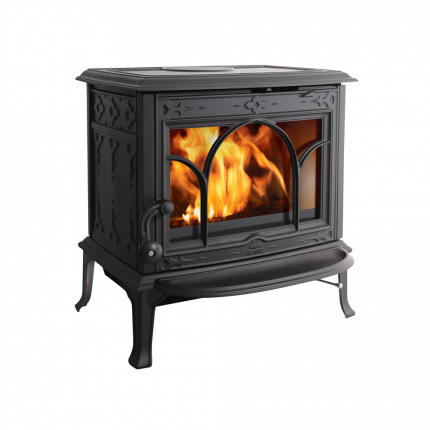 Small wood stove with character.
Size
Height: 50 mm
Width: 528 mm
Depth: 445 mm

Clean burn
Specifications

Height 50 mm

Width 528 mm

Depth 445 mm

Weight 50 kg

Log size up to 40.00 cm

Flue outlet Ø 125.00 mm

Flue exit options Top / Rear
Min output 2.7 kW

Nom output 5.0 kW

Max output 7.5 kW

Efficiency 78 %


Heating capacity up to 107 m²

CO Emission 0.18 %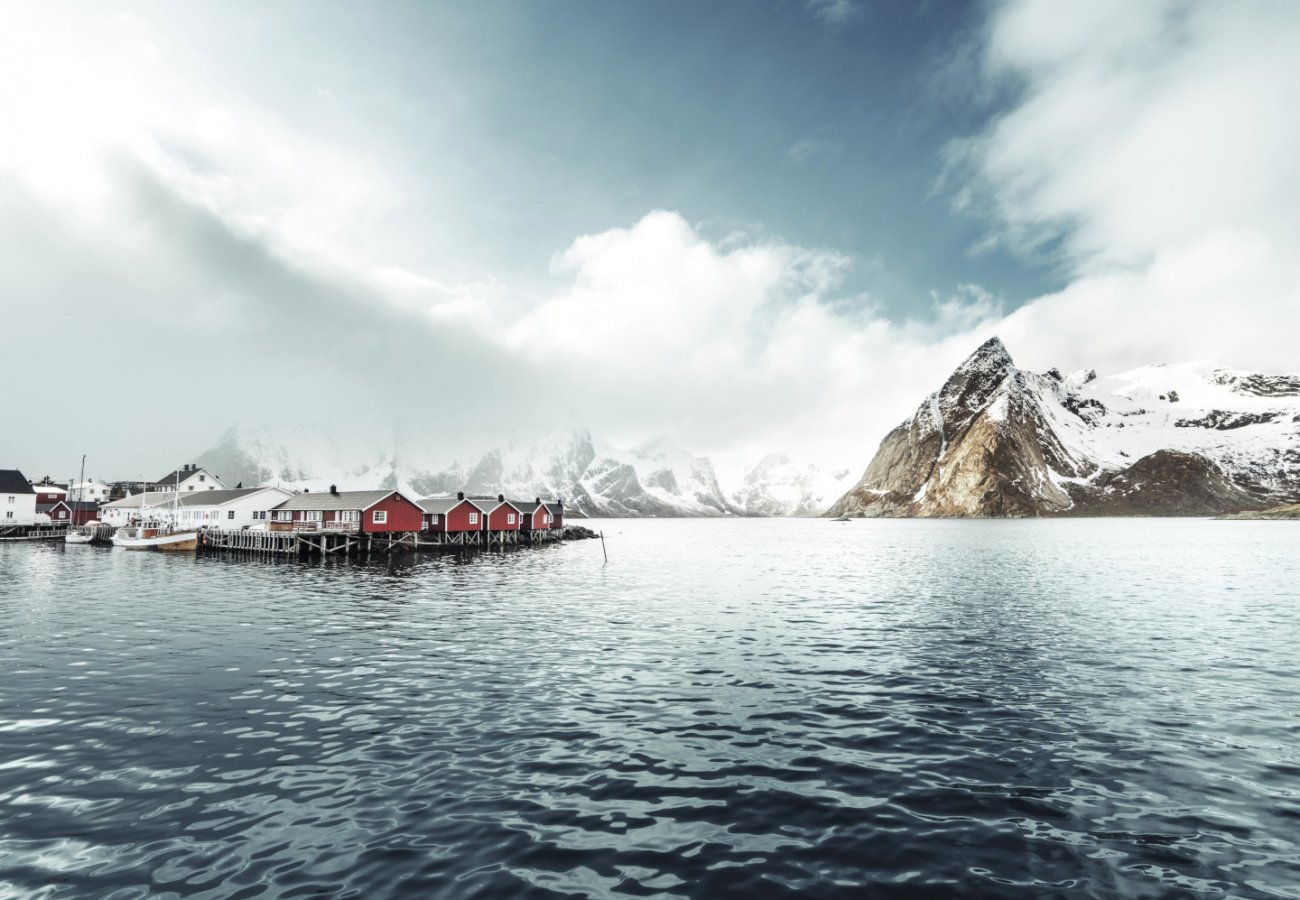 History & Craftmanship
Heat from
Norway
Our passion for heating and our long experience of mastering the Scandinavian climate has taught us that heat is more than what can be measured with a thermometer.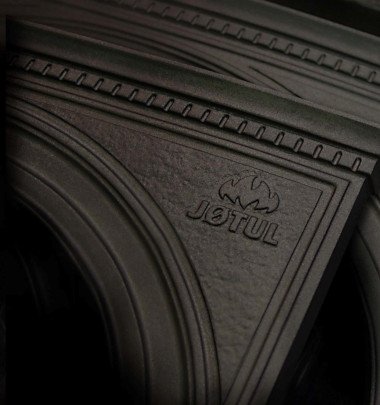 Quality
That lasts
We want to offer our customers the absolute best stoves, stoves and fireplaces. Therefore, all our products are handmade in Norway with the best materials available.
Their stories
Instagram #Jotul