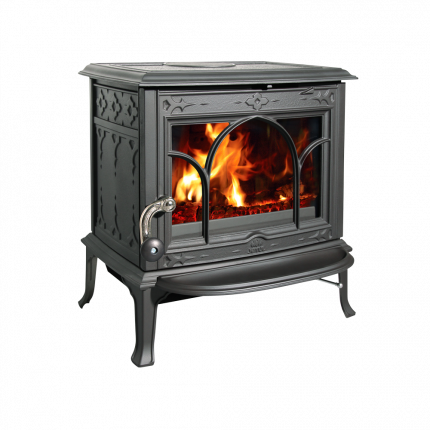 The classic small wood stove
Description
The Jøtul F 100 is the most compact of the range of classic wood stoves while being able to accommodate logs of 40 cm. This model has a large window stylized by arches giving you a superb view of the flames. Enameled cast iron is worked down to the smallest detail in the spirit of Norwegian know-how and ensures durability and ease of maintenance. Depending on your interior, the Jøtul F 100 is available in black blue enamel or ivory enamel. On the practical side, it offers a retractable ashtray avoiding the dispersion of the ashes. Its clean combustion system burns gases and particles inside the combustion chamber for the sake of performance and ecology. In short, a stove discreet by its size, but large by its advantages!
Can accommodate 40 cm logs
Retractable ashtray
Panoramic view of the fire

Clean burn
Specifications

Weight 97 kg

Log size up to 40.00 cm

Flue outlet Ø 125.00 mm

Flue exit options Top / Rear
Min output 2.7 kW

Nom output 5.5 kW

Efficiency 76 %


Heating capacity cubic up to 200 m³

CO Emission 0.12 %

Dust Product Emission 27 mg/Nm³

NOx Emission 116 mg/Nm³

OGC Emission 220 mg/Nm³
Clean burn Yes

Ash solution Yes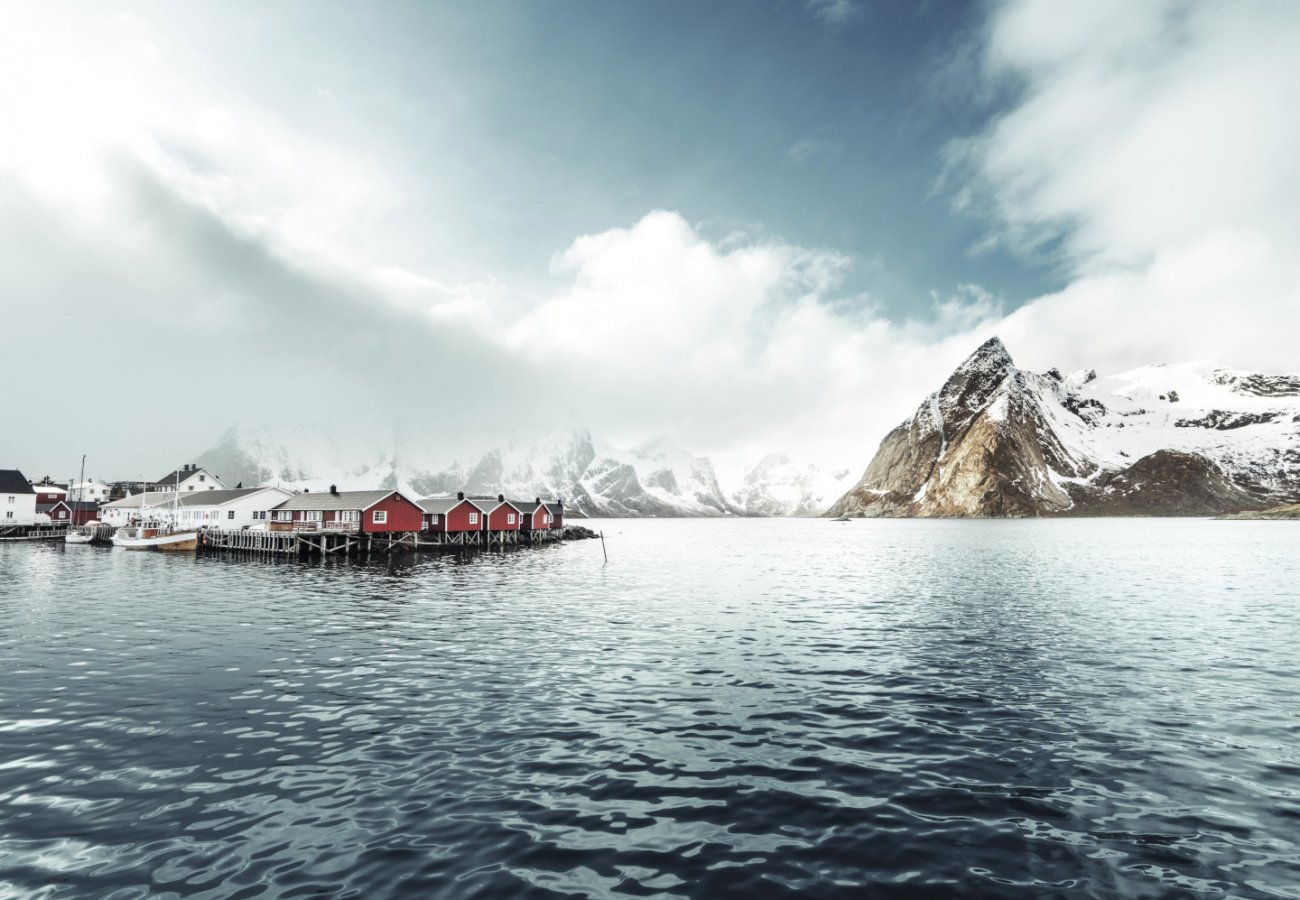 History & Craftmanship
Heat from
Norway
Our passion for heating and our long experience of mastering the Scandinavian climate has taught us that heat is more than what can be measured with a thermometer.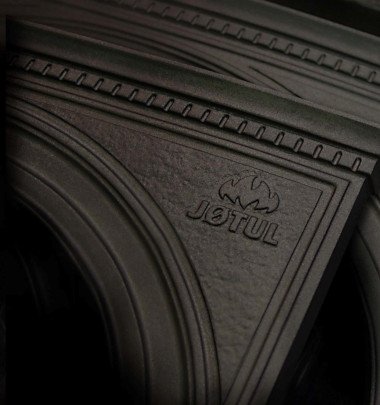 Quality
That lasts
We want to offer our customers the absolute best stoves, stoves and fireplaces. Therefore, all our products are handmade in Norway with the best materials available.
Their stories
Instagram #Jotul