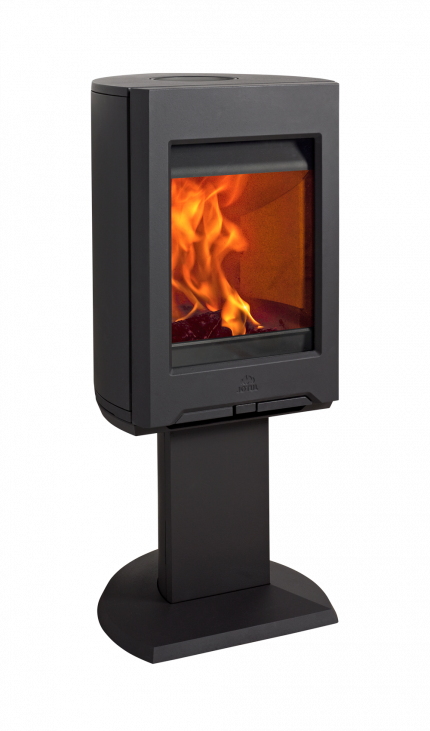 The small wood stove
Description
The Jøtul F 166 wood stove is characterized by an elegant pedestal base, the Jøtul signature rewarded with international design awards. This stove can be decorated with an elegant soapstone top which, in addition to its aesthetic value, stores the heat emitted by the stove in operation. This model is designed for modern interiors and is perfectly suited to the needs of small powers. Indeed, its performance is optimal from 3 kW.
Superb view of the fire
Elegant pedestal base
Enhance your stove with the optional soapstone top
Size
Height: 1,033 mm
Width: 450 mm
Depth: 447 mm

Clean burn
Specifications

Height 1033 mm

Width 450 mm

Depth 447 mm

Weight 140 kg

Log size up to 33.00 cm

Flue outlet Ø 150.00 mm

Flue exit options Top / Rear
Nom output 5.0 kW

Efficiency 83 %


Heating capacity up to 129 m²

Heating capacity cubic up to 225 m³

CO Emission 0.06 %

Dust Product Emission 20 mg/Nm³

NOx Emission 128 mg/Nm³

OGC Emission 63 mg/Nm³
Closed combustion Yes

Clean burn Yes

External air intake Yes

Ash solution Yes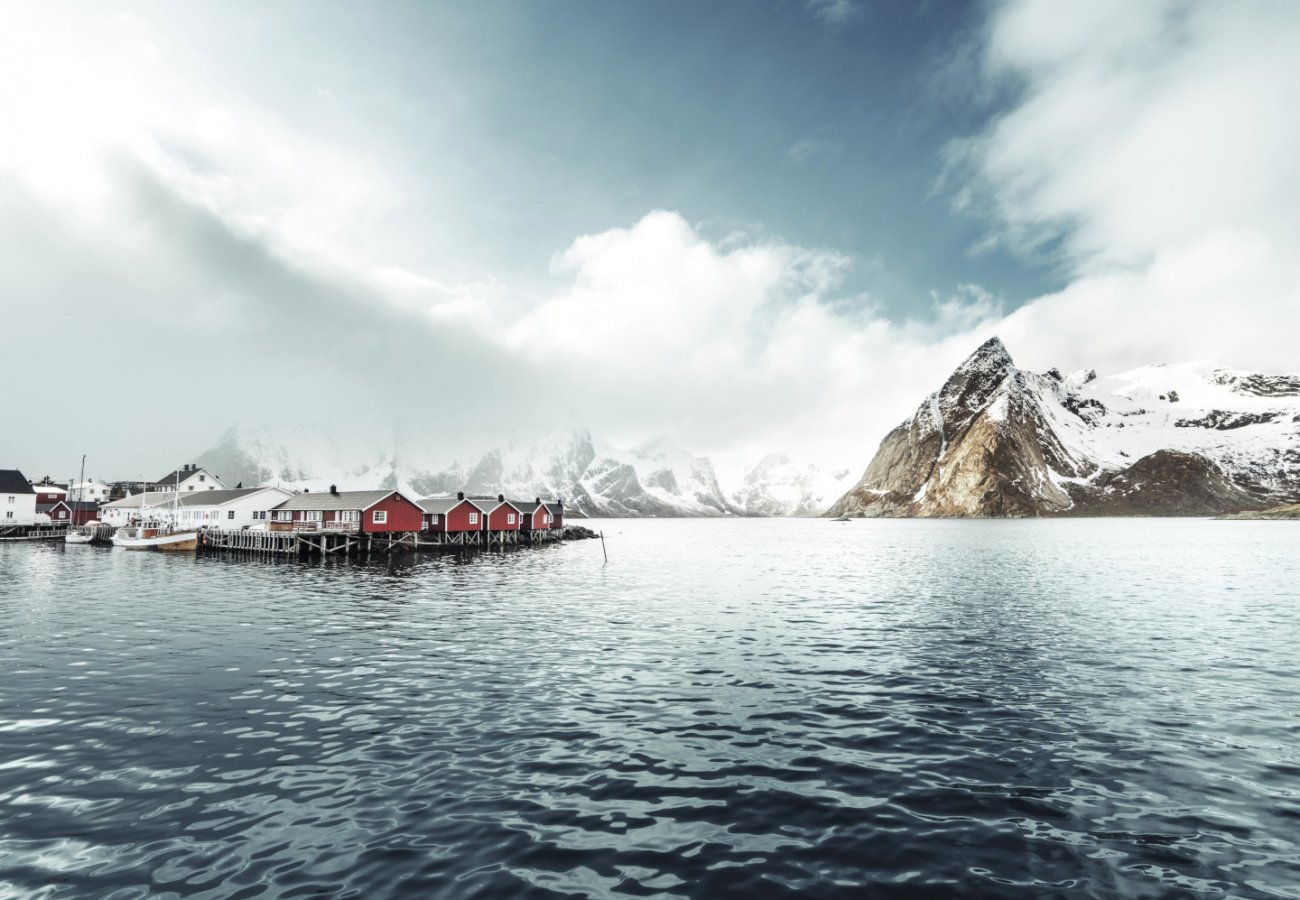 History & Craftmanship
Heat from
Norway
Our passion for heating and our long experience of mastering the Scandinavian climate has taught us that heat is more than what can be measured with a thermometer.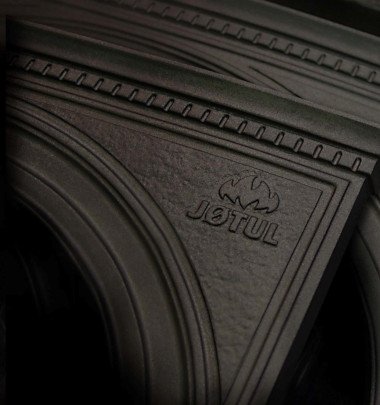 Quality
That lasts
We want to offer our customers the absolute best stoves, stoves and fireplaces. Therefore, all our products are handmade in Norway with the best materials available.
Their stories
Instagram #Jotul