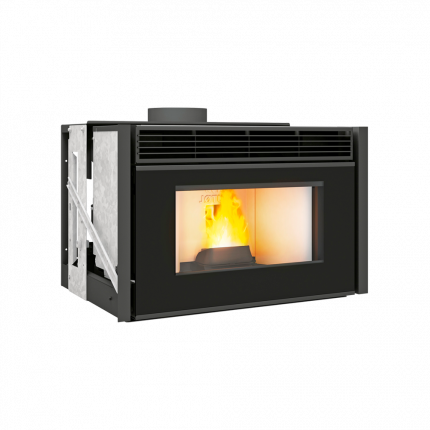 9 kW pellet cassette
Description
The Jøtul PC 900 pellet cassette will illuminate your living room with its white refractory concrete combustion chamber. Its large black screen-printed window leaves plenty of room for the flame. On the technical side, it offers a power of 9 kW, 2 convection fans and can be directly connected to combustion air.
Ideal for renovation projects
Personalize the decoration of your fireplace by approaching your Jøtul store
Program your device remotely with the mobile application (optional connection kit)
Size
Height: 486.5 mm
Width: 774 mm
Depth: 601.5 mm

Clean burn
Specifications

Height 486.5 mm

Width 774 mm

Depth 601.5 mm

Weight 110 kg

Flue outlet Ø 80.00 mm

Flue exit options Top
Efficiency 95 %


Heating capacity cubic up to 340 m³

CO Emission 0.01 %

Dust Product Emission 19 mg/Nm³

NOx Emission 137 mg/Nm³

OGC Emission 2 mg/Nm³
Closed combustion Yes

Clean burn Yes

External air intake Yes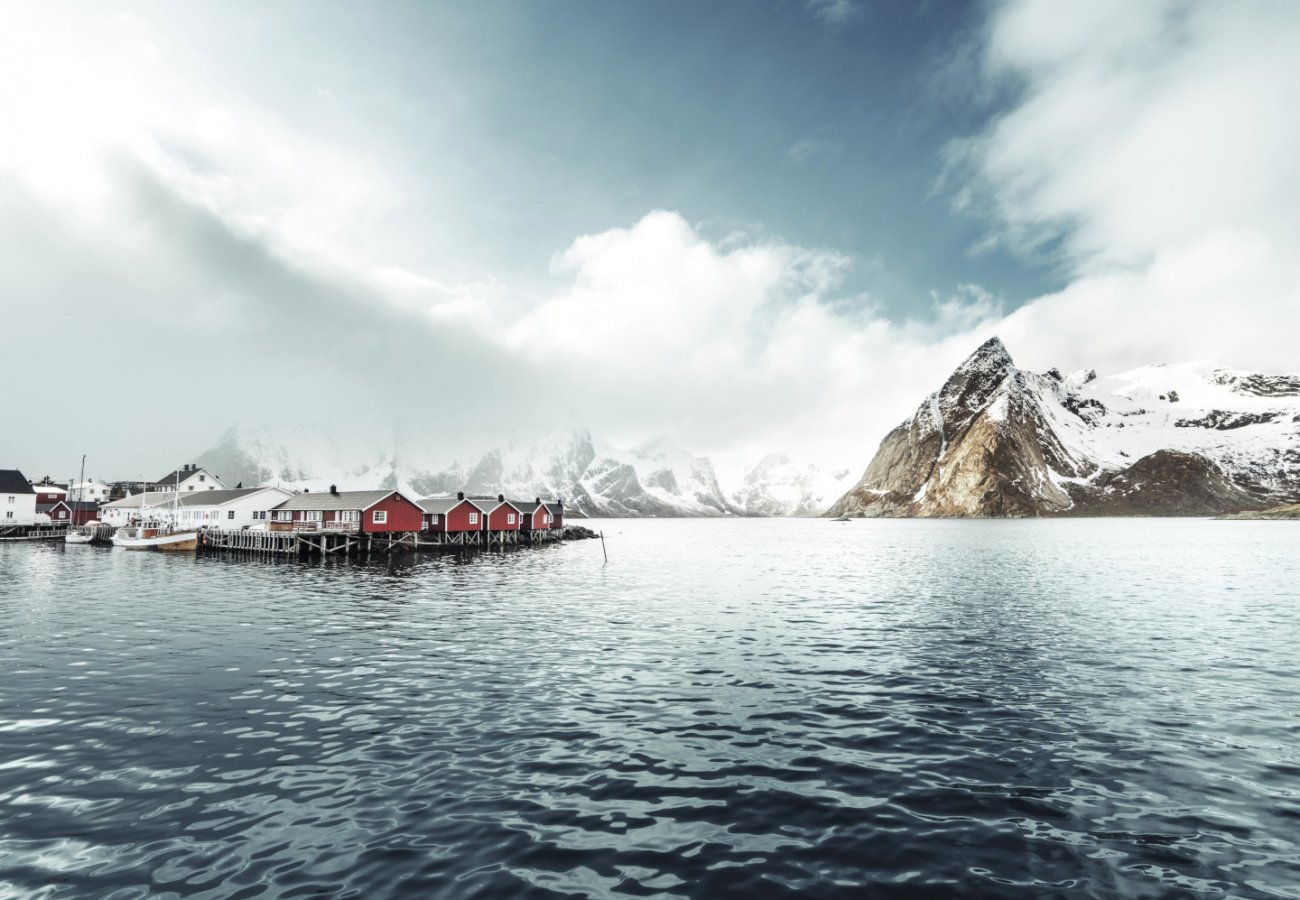 History & Craftmanship
Heat from
Norway
Our passion for heating and our long experience of mastering the Scandinavian climate has taught us that heat is more than what can be measured with a thermometer.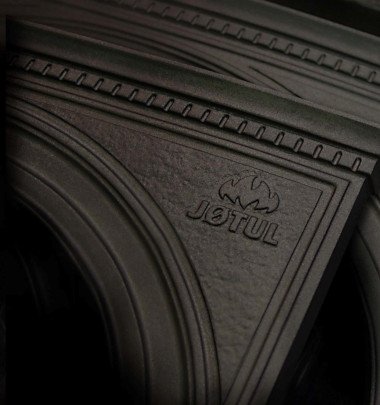 Quality
That lasts
We want to offer our customers the absolute best stoves, stoves and fireplaces. Therefore, all our products are handmade in Norway with the best materials available.
Their stories
Instagram #Jotul