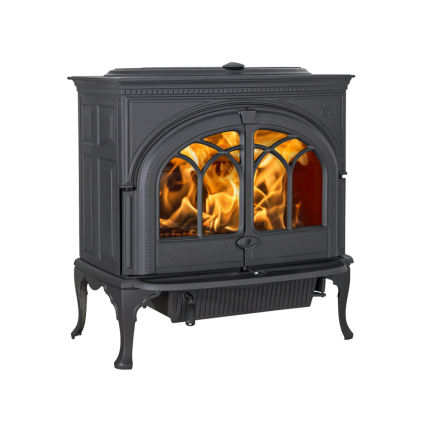 Biggest is best
Description
With all of the technological features of its smaller cousins, the Jøtul F 600 is indeed a classic wood stove. It is designed to have room for considerable sized logs and has a large firebox volume to heat much larger rooms. Bigger is definately best. In addition, it is superbly crafted with a side-loading door for added convenience and an easily accessed ashpan.
Side and front loading
Clean burn with air wash system that keeps the glass clean
External air connection kit available
Size
Height: 800 mm
Width: 733 mm
Depth: 688 mm

Clean burn
Specifications

Height 800 mm

Width 733 mm

Depth 688 mm

Weight 200 kg

Log size up to 55.00 cm

Flue outlet Ø 150.00 mm

Flue exit options Top / Rear
Min output 4.0 kW

Nom output 9.5 kW

Max output 12.0 kW

Efficiency 78 %


Heating capacity cubic up to 400 m³

CO Emission 0.10 %

Dust Product Emission 35 mg/Nm³

NOx Emission 21 mg/Nm³

OGC Emission 22 mg/Nm³
Closed combustion Yes

Clean burn Yes

External air intake Yes

Ash solution Yes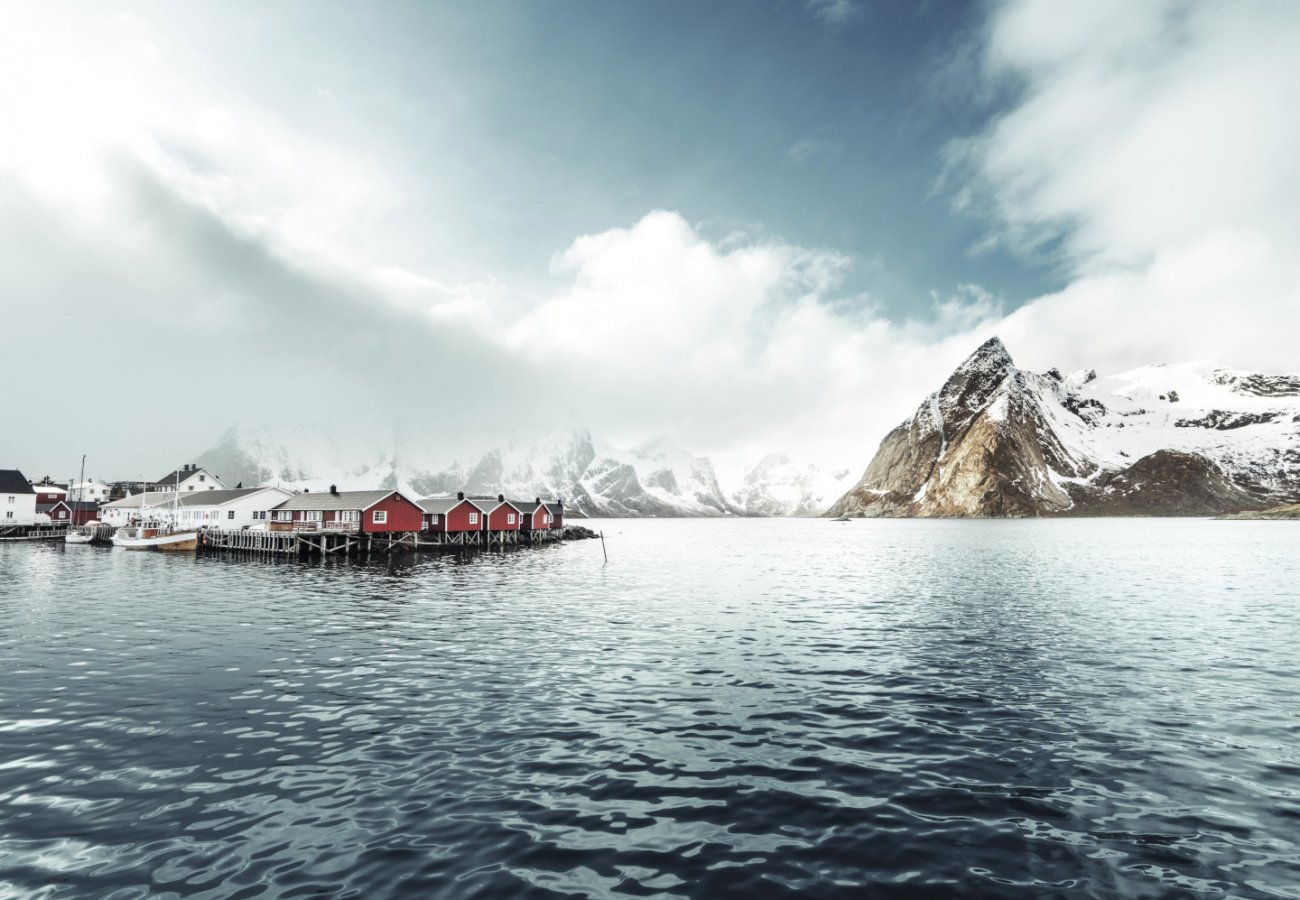 History & Craftmanship
Heat from
Norway
Our passion for heating and our long experience of mastering the Scandinavian climate has taught us that heat is more than what can be measured with a thermometer.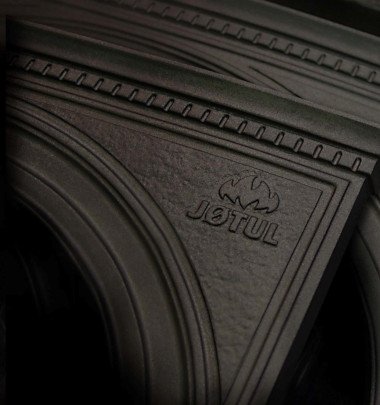 Quality
That lasts
We want to offer our customers the absolute best stoves, stoves and fireplaces. Therefore, all our products are handmade in Norway with the best materials available.
Their stories
Instagram #Jotul